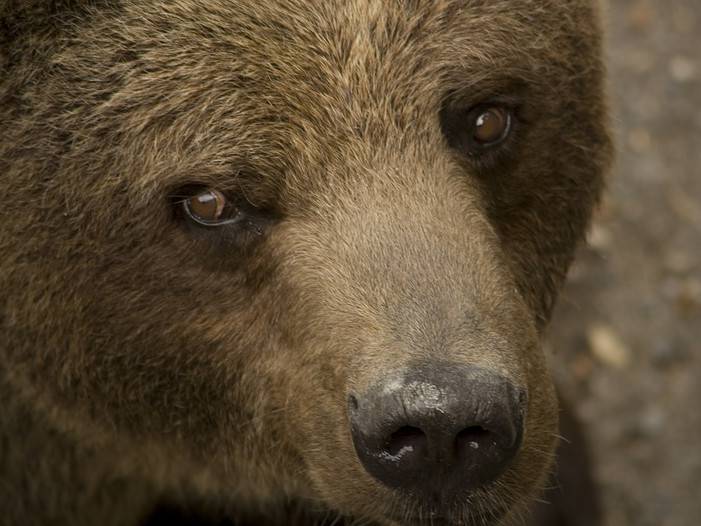 We'd Be Honored if You Shared This With Your Crowd!
In this episode of our podcast, we delve into the concept of "Eating Humble Pie after Poking the Bear" and the importance of building up one another. It's crucial to recognize that spreading rumors and engaging in behavior that undermines others is not only counterproductive but also harmful to both individuals and the community. Therefore, if we find ourselves succumbing to such actions, it is imperative that we take responsibility, apologize, seek forgiveness, and make restitutions. This approach not only helps to repair the damage caused but also fosters a culture of accountability and mutual respect. It takes courage and humility to admit when we've done wrong, but it is a necessary step to fostering healthier and more supportive relationships.
Podcast: Play in new window | Download

Unleash the Power of God's Blessings in Your Business with Bradley Waldrop – A True Authority in Business Integrity Matters
As a founding board member of Jacob's House and The Joseph Initiative, a steering committee member for University of California, Riverside's A.Gary Anderson Graduate School of Management, and the winner of the fastest growing small business inside a leading international professional services business, I have the knowledge and experience to help you navigate the challenges of business integrity matters. My role as an author, small group study leader, change agent, and non-profit board member, along with my past experience as a men's ministry director and successful business leader, uniquely qualifies me to help Christian business owners honor and glorify God in their businesses.
It's time to take your business to the next level by aligning your goals with God's blessings and honoring Him through your business practices. I will inspire you to tap into the power of God's blessings and provide you with practical strategies to integrate faith-based principles into your business operations. Together, we can make a positive impact in the business world while honoring God in all that we do.
Join me on social media to stay connected and be part of the community of Christian business owners committed to operating with integrity and honoring God in their businesses. Together, we can make a difference and inspire others to follow in our footsteps.
We'd Be Honored if You Shared This With Your Crowd!