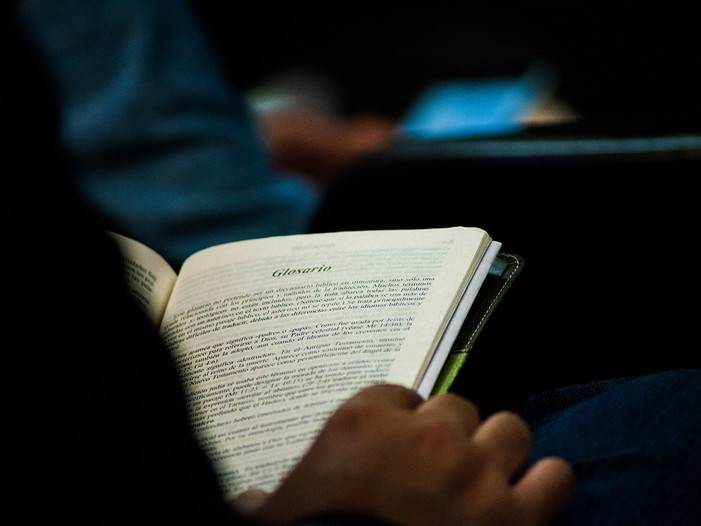 We've dedicated this page to defining terms we use in our lessons, small group studies, blog posts, books, videos, and social media posts. Please bookmark this page and use it as a guide.
(keep checking back, this list grows regularly)
And, if you've got a term you'd like us to include, please let us know!
Micromanagement
Micromanagement is the excessive control or scrutiny of every part of a business operation, often leading to decreased employee morale and hindered productivity.
As a Christian business owner, it is important to avoid micromanagement in order to show trust and respect for your employees, allowing them to use their skills and knowledge to contribute effectively to the business. Micromanaging can also lead to burnout and frustration for both you and your employees, hindering the growth and success of your business. Trusting in the abilities of your team and allowing them the freedom to carry out their responsibilities that honor God can lead to a more harmonious and productive work environment.